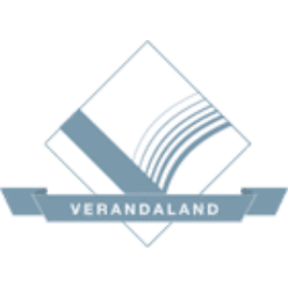 Meer dan 3.000 Veranda-projecten & 25 jaar ervaring
Al onze medewerkers zijn bekwame vaklui, gepassioneerd en getalenteerd. Van ontwerp, tot opmeting, plaatsing, afwerking en opvolging, niets laten we aan het toeval over.
Veranda-oplossingen van A to Z:
. Klassieke veranda
. Moderne veranda
. Minimalistische veranda
. Romantische veranda
. Futura veranda (veranda van de toekomst!)
. Exterieur (van grondwerken tot plaatsen van veranda)
. Interieur van veranda (parket, vloeren, verwarming, enz.)
. Uitbouw
Klik hier en download onze brochure
Klik hier & ontdek onze expertise, producten en oplossingen!
Heeft u een vraag, wilt u een offerte of een afspraak maken? Klik hier!
Bekijk hieronder een greep uit onze realisaties en referenties!
No followed people