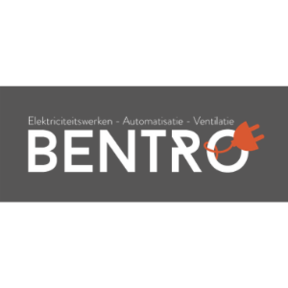 Wij zijn een team van elektriciens die met veel enthousiasme dezelfde visie uitdragen.
Bouwen, verbouwen, renoveren, herstellingen uitvoeren of uw woning een kleine opfrisbeurt geven, wie wil dat nu niet doen, zonder zorgen. Bij ons staat de klant centraal. Dit vanaf het moment dat we de offerte maken, tot de dag dat we alles perfect en proper achterlaten.
Bentro doet alle elektriciteitswerken: conventionele elektriciteit, domotica, ventilatie, laadpalen, zonnepanelen, warmtepompen, camerabewaking, alarmsystemen …
Klik hier & ontdek onze expertise, producten en oplossingen!
Heeft u een vraag, wilt u een offerte of een afspraak maken? Klik hier!
Bekijk hieronder een greep uit onze realisaties en referenties!
No followed people