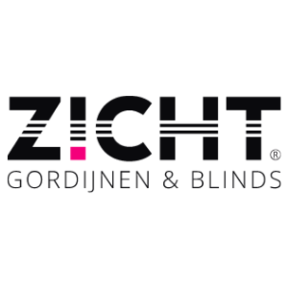 Gordijnen met gemoedsrust
Bij Zicht zijn we gespecialiseerd in Gordijnen & Blinds. We begeleiden onze klanten van A tot Z en luisteren naar uw noden, wensen en budget, om zo het gewone steeds bijzonder te maken.
Wat bieden we aan?
We verzorgen projecten voor zowel de residentiële als de projectmarkt. Een uitgebreid gamma aan kwalitatieve raamdecoratie, die op maat vervaardigd wordt voor elke klant:
Gordijnen
Rolgordijnen
Horizontale jaloezieën in hout of aluminium
Duorolgordijnen
Lamelgordijnen
Plissés
Vouwgordijnen
Shutters
Paneelgordijnen
Raamdecoratie zonder boren of schroeven
Al onze raamdecoratie kan geautomatiseerd worden! We bieden zowel bekabelde als niet-bekabelde oplossingen aan.
Plan hier een videoafspraak of een afspraak in onze belevingsruimte
Bekijk hieronder onze realisaties!
No followed people